Adjective Animal presents Puck Buddies, a local multiplayer game for all of your hockey, minigolf and couch party needs. Coming to consoles in 2022 – play now on Steam Early Access!
Join the Puck Buddies server on Discord: bit.ly/puckdisco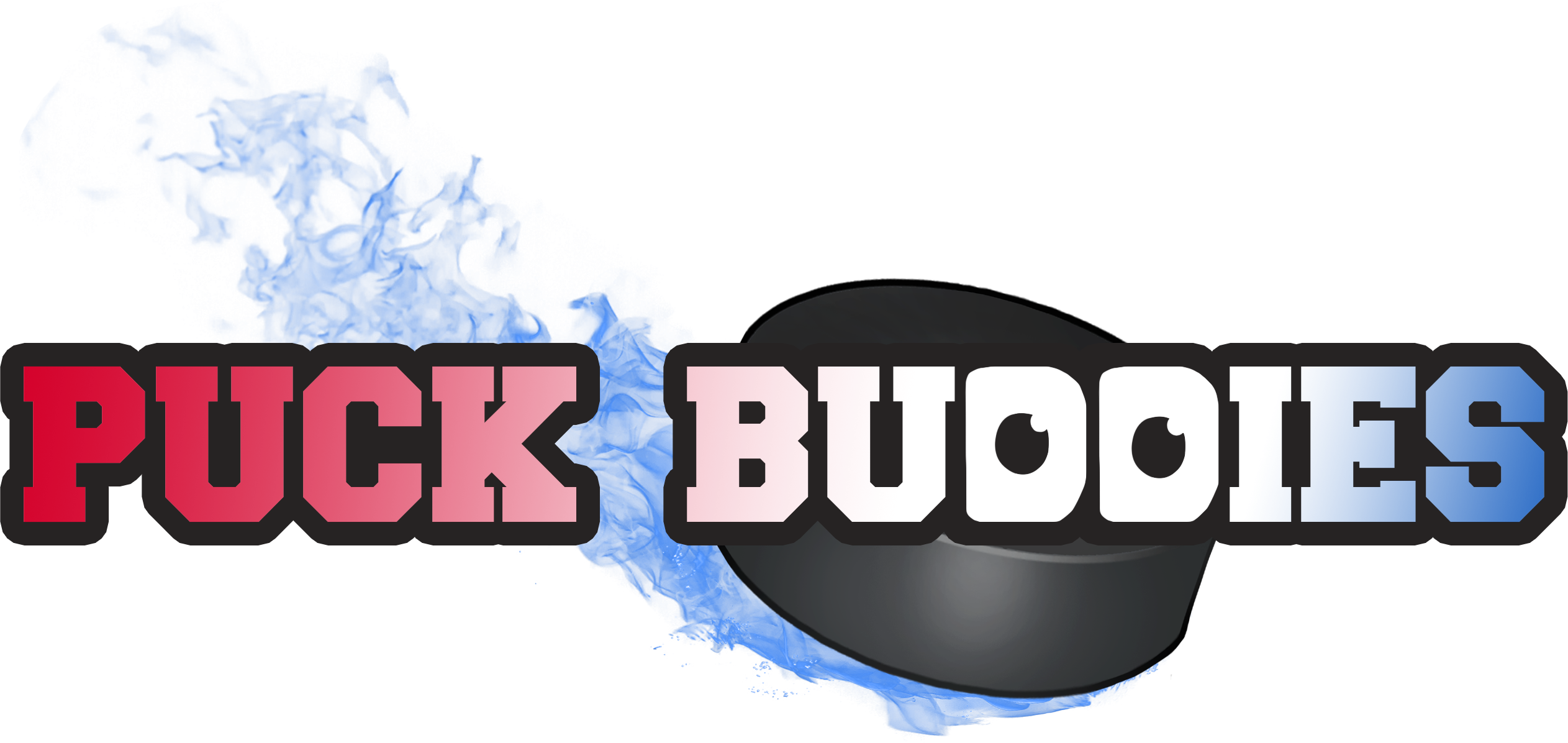 Overview
Ready to conquer that couch? Puck Buddies is a hockey-themed local multiplayer game that combines the best elements of hockey, minigolf and analog sticks into ricocheting party action. Outwit (or bodycheck) your opponents, pass the puck around with your teammate(s) and make beautiful trick shots off the walls in differently shaped arenas designed to serve your innate trigonometric desires! …Or just bump into everything, if that's your jam.
Puck Buddies is controlled using only the primary analog stick and the face buttons of a gamepad, allowing for approachable, instantly fun gameplay that raises volume levels in otherwise peaceful neighborhoods to new heights. Beneath the game's hospitable surface lies a sky-high skill ceiling that will enable you to ruin family get-togethers for years to come! Puck Buddies also includes AI functionalities for solo & odd-numbered gameplay sessions.
Key Features
🐸 Choose your favorite from 16 ridiculous characters to bump around the rink
🥏 Pass and shoot pucks off the walls minigolf-style in uniquely shaped levels!
🏒 Move around, aim your shots and deke out your opponents using only one thumb!
🎮 Dust off those gamepads & challenge the whole living room in 2vs2, 3vs3 and 4vs4 fun!
🚀 Impress people with your bounce calculation, puck protection and teamwork abilities
🤖 Hone your skills solo or fill in for temporarily absent humans with the slick AI system
📡 Play the game online with your friends using the Remote Play Together functionality!